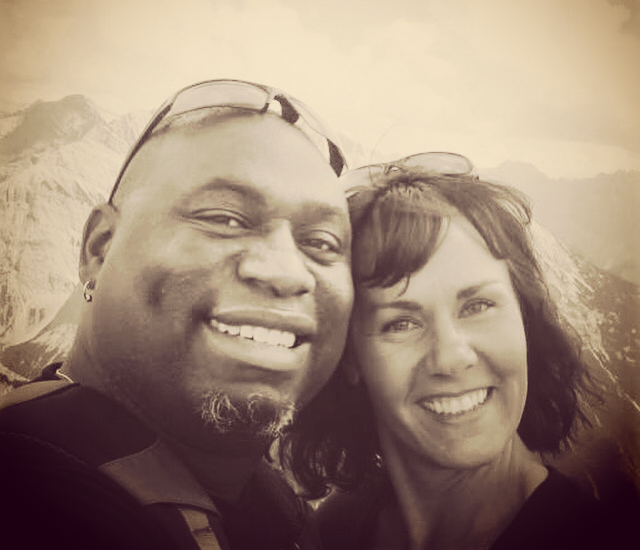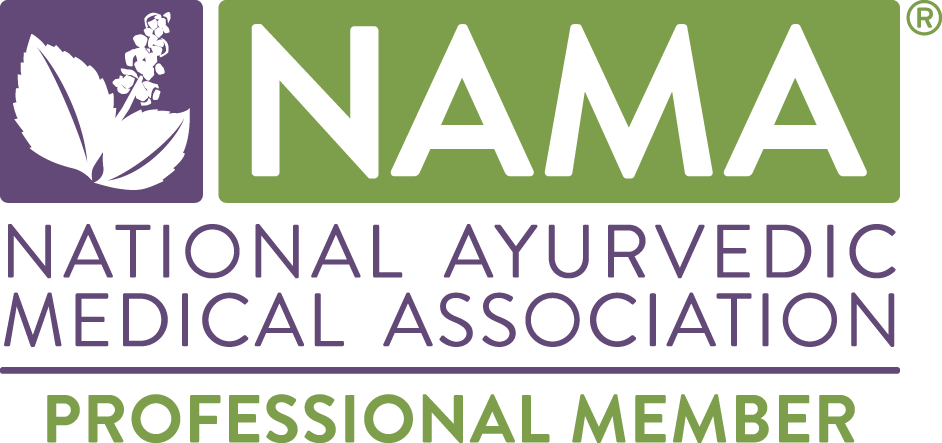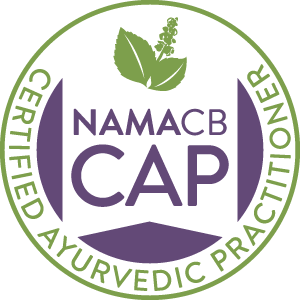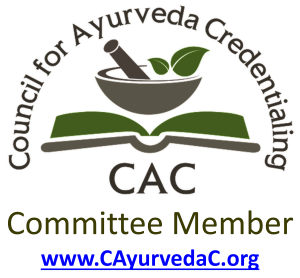 Meet wife and husband team Tanja and Bill!

Tanja Bungardt-Price, NAMA Board Certified Ayurvedic Practitioner, Certified Ayurvedic Counselor, Panchakarma bodyworker (Abhyanga, Svedana, Shirodara), Educator, Professional member of NAMA, Board member of CAC (The Council of Ayurvedic Credentialing), Ayurveda lecturer at University of Arizona Integrative program (IMER), founding member of Ayurveda Professionals of Arizona (APAA), Faculty member/Ayurveda studies at Yoga Teacher Training (Mindful Yoga and Barefoot Yoga, Tucson, AZ) and Certified Yoga teacher (E- RYT 300).
Also available are skype or facetime consultations.
Thrive Wellness Collective - 4737 N 1st Ave, Tucson AZ 85718, (http://www.thrivewellnesscollective.com/)

Please e-mail Tanja directly to make Ayurveda consultation appointments at YogalishAnanda@gmail.com or call/text (520) 289-0238
Bill Price, Certified Panchakarma Therapist (Abhyanga, Svedana, Shirodara, 5 sense therapies, and many more), Board member of CAC (The Council of Ayurvedic Credentialing), Ayurveda lecturer at University of Arizona Integrative program (IMER), founding member of Ayurveda Professionals of Arizona (APAA)

Please e-mail Bill directly to make an appointment for Ayurvedic Bodywork at AnandaYogalish@gmail.com or call/text (520) 528-0445
Check out Bill's Ayurvedic treatments and prices under the "Panchakarma" tap
Find us on Facebook
https://www.facebook.com/AnandaAyurvedaWellness